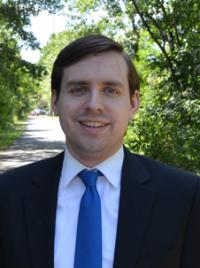 Bill Humphrey - Ward 5 Councilor
City Council Committee assignments:
Programs & Services Committee 
Finance Committee
Ward 5 City Councilor Bill Humphrey is a progressive Democrat and fifth-generation native of Newton, Massachusetts. He is a proud product of the Newton public school system, having graduated from Angier Elementary, Brown Middle School, and Newton South High School. Bill continues to volunteer as an assistant coach to the Newton South Speech and Debate team.
(617) 862-2045
712 Chestnut Street
Newton, MA 02468